Masaaki Maeda
Born in Tokyo
1986 Graphic designer's career start.
1991 Start photography activities in earnest.
2012 Photo picture book of a teddy bear Artist "TEKUTEKUMA"* was published.
2016 Japanese Senshoku-sakka(dyeing artist)** Motegi Sojo work collection "SOJO" was published.
I currently have several projects in progress.
* "TEKUTEKUMA" : Step by step teddy bear.He will cheer for people.
**Senshoku-sakka(dyeing artist) : The craftsman who deals with all processes by himself in kimono production mainly (or, artist).
・1986年 グラフィックデザイナーとしてのキャリアをスタート
・1991年 本格的にスチール撮影活動を開始
・2012年 テディベア作家のための写真絵本『てくてくま*』刊行
・2016年 染色作家** 茂木蒼城 作品集"SOJO"刊行
*"てくてくま":てくてくと歩むテディベア。彼は人々を優しく応援し続けています。
**染色作家:主に着物制作において、全ての工程を一人で手掛ける職人(または芸術家)。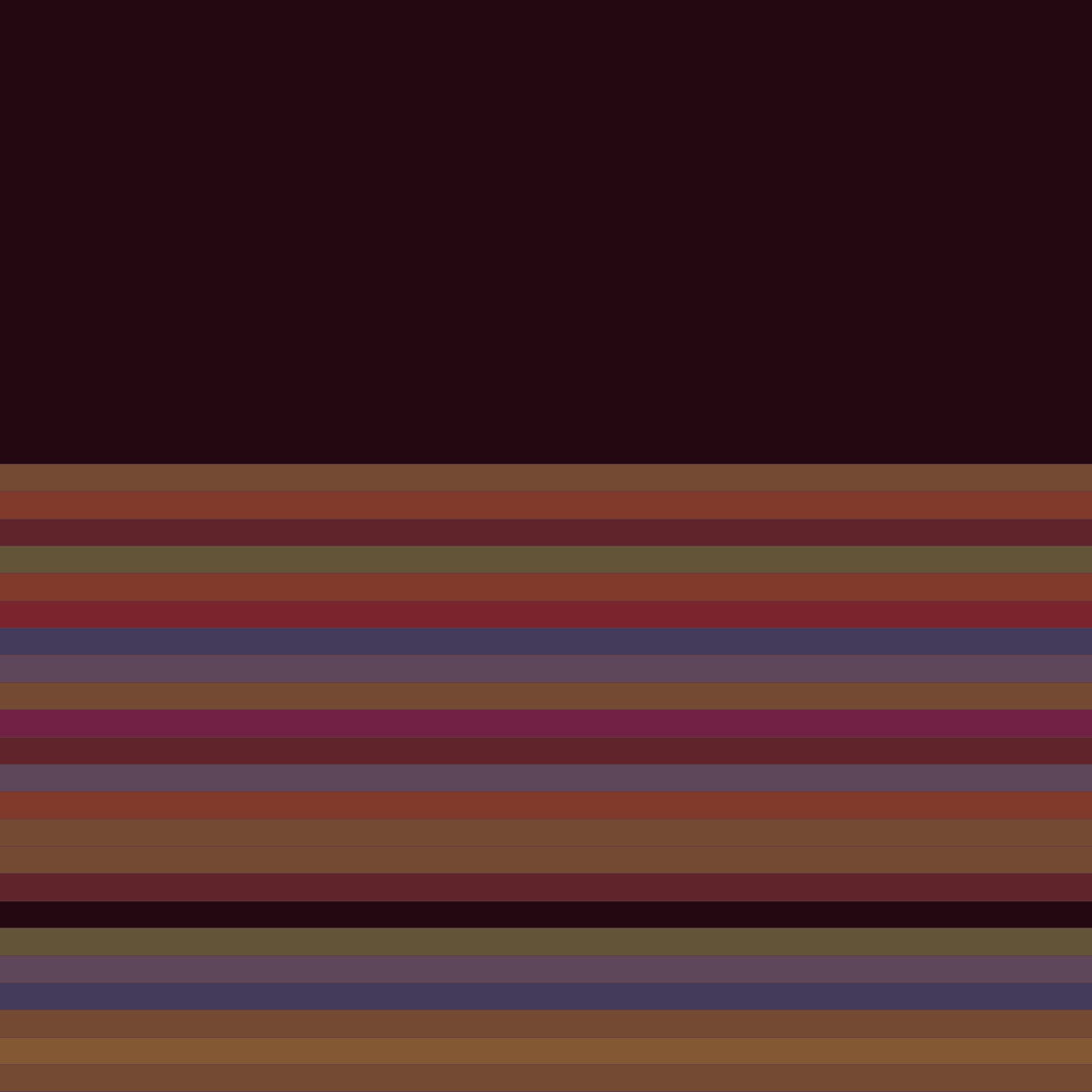 Graphic Site "amaguri bears creative"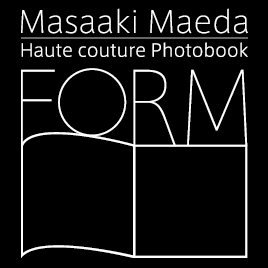 Photobook Service "FORM"
  Project "TEKUTEKUMA"
製作環境
EOS 5D Mark Ⅲ+EF50mm F1.2L USM+EF40mm F2.8 STM+EF24-105mm F4L IS USM など
Profoto B10 × 1
Profoto A1 × 2
MacOS10.10.5
Adobe Lightroom CS4 or Classic CC
Adobe InDesign CS5 or CC
Adobe Photoshop CS5 or CC
Adobe Illustretor CS5 or CC